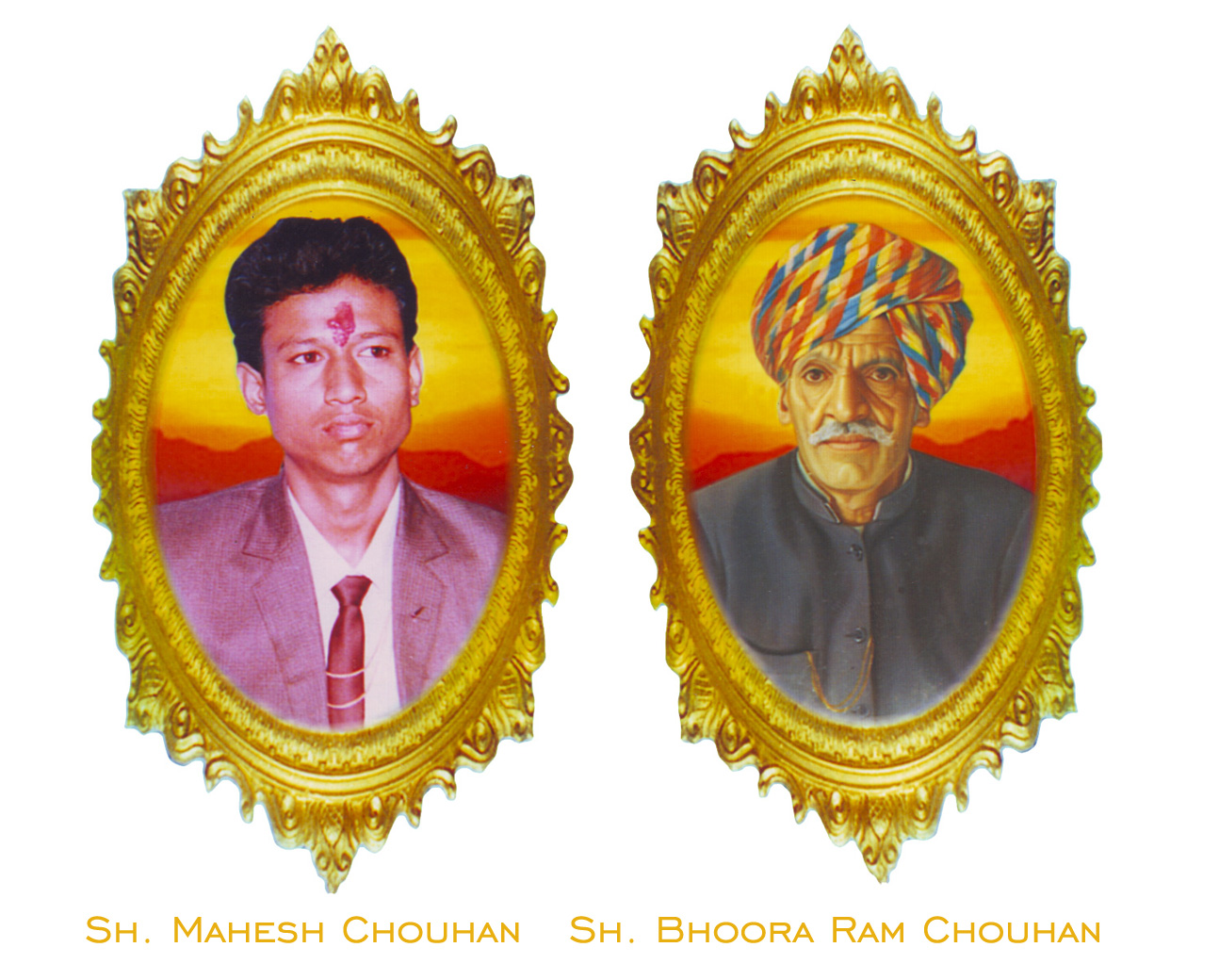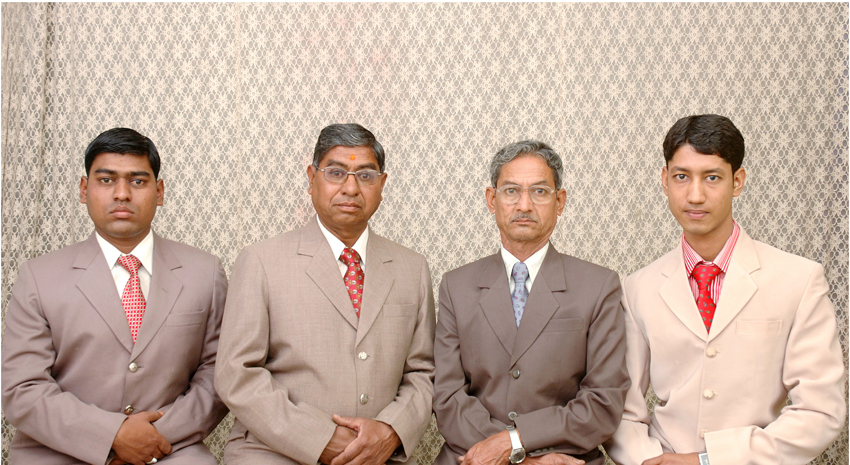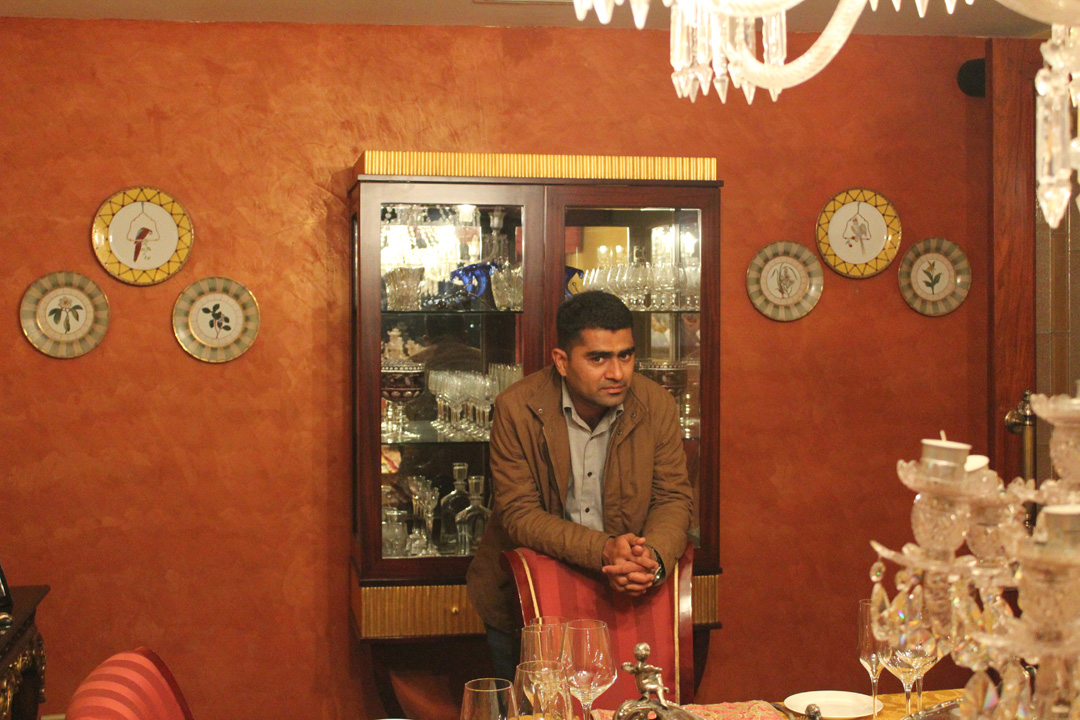 "Behind the success of every small business, there is a Family"
A name of Trust - A mark of Quality - A master Craftsmanship
Proudly offering Handmade - Handcrafted - Hand Forged Swords
50+ years of Trust ...

Universal Swords (a unit of M/s. BHOORA RAM CHOUHAN AND SONS) is a family based & family owned business unit situated in Jodhpur (INDIA). Our grandfather Sh. Bhoora Ram Chouhan established this business, with a mission to offer finest quality products at the best competitive price to our clients. We are proud to manufacturing superior quality of Military Swords, British Swords, German Swords, French Swords, American Swords, Japanese Swords, 18th, 19th, 20th Century Swords, Daggers, Knifes, Bayonets, Leather Holsters, Leather Items, Clocks, Frames, Home Decor, Furniture, Gift Items and Accessories.

"Skilful craftsmanship and hard work are important rules for a benchmark quality ! This is the base of our habit and business"

Our products are innovative and are produced using superior quality raw materials. Perfect in shine and finish, they are widely demanded in International market. Our Swords demonstrate the supreme mastery of bladesmithing, polishing required to create such an elaborate & exquisite product.

"Quality is Paramount, It is more important than Quantity"

We always try to pay higher attention on quality parameters because we believe that quality is the best business plan. Our goal is to offer the best quality products on best prices. Each of our sword is beautifully handcrafted and traditionally hand forged. Our emphasis has always been on creating high quality replicas as historically accurate and antique reproductions as possible.

We are an Export Oriented business unit. We are proudly working with the prominent names of this business worldwide. You can easily find our products in the USA, Canada, United Kingdom, France, Germany, Hungary, Sweden, Russia, Poland, Belgium, Italy, Qatar, Taiwan, Hong Kong, Australia, New Zealand etc.

We are members of ;
♦ Export Promotion Council for Handicrafts (EPCH)
♦ Jodhpur Handicrafts Exporters' Association (JHEA)
Chouhan Family
Jodhpur (INDIA)